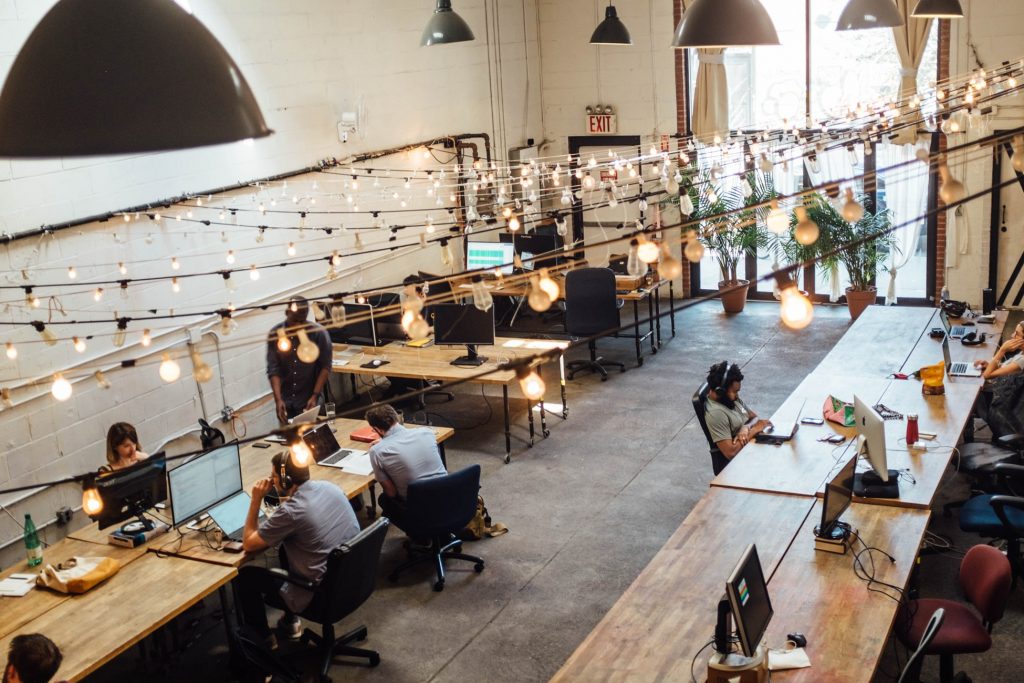 As we like to say, "if it smells like marketing, we can do it." If you are looking for an effective digital solution for your product then Uprisen Antraajaal is ready to serve you with the best and latest. We welcome you to our portal which provides a result oriented platform and works professionally for your brand.
Uprisen Antraajaal has been working with clients for many years and is updated with the latest technologies. We provide all the digital marketing solutions including tools and services required for the fruitful results.
We cater to both business-to-business and business-to-consumer brands.
We have worked with many companies, small and medium businesses and several brands over the years. We believe in establishing a strong communication and a long term relationship with our clients in order to create a long lasting impact of the brand.